A concussion is an injury to the brain, the organ that controls virtually everything we care about: memories of people we love, athletic ability, passion for music, and our most basic functions like regulating a heart beat, walking, speaking, and thinking. But 53% of people ignore concussions - giving the brain less attention than a scraped knee.
Read on for more facts.
The most common cause of concussions is falling.
There is no correlation between perceived severity and prolonged recovery. A concussion is a concussion.
You don't have to hit your head to get a concussion. A concussion can occur from a direct or indirect bump, blow, or blast to the head or body.
A standard MRI and CT can detect brain tissue damage, bleeding, or a skull fracture that result from a brain injury, however these scans cannot detect the effects of a concussion in the brain cells. If your scans came back negative, that does not mean you didn't sustain a concussion.
When the advice used to be " rest in a dark room" right after a concussion, the advice is now for guided gradual return to physical and cognitive activities.
Symptoms typically resolve in 7-10 days, but the brain is still healing for 3-4+ weeks (in adults.) For symptoms that last longer, targeted treatment is needed.
Constantly pushing through your symptoms will extend your recovery time. It's okay to slow down. An injured brain needs time to heal.
Explaining Neurofatigue After a Brain Injury:
Think of your brain as a cell phone battery on a 10yr old phone. 
It drains faster and takes longer to recharge.
Pushing past the "battery limit" means it may take extra long to recharge. 
That's why planning and pacing your days can be so important during recovery.
If you hear this advice, your practitioner is operating with out-of-date information:
Wait and see
Rest in a dark room until you feel better
This is permanent, learn to live with it
Your lingering symptoms aren't due to a brain injury, it's psychological
If you need to seek out a new practitioner, the Brain Injury Association of America may be a helpful resource.
---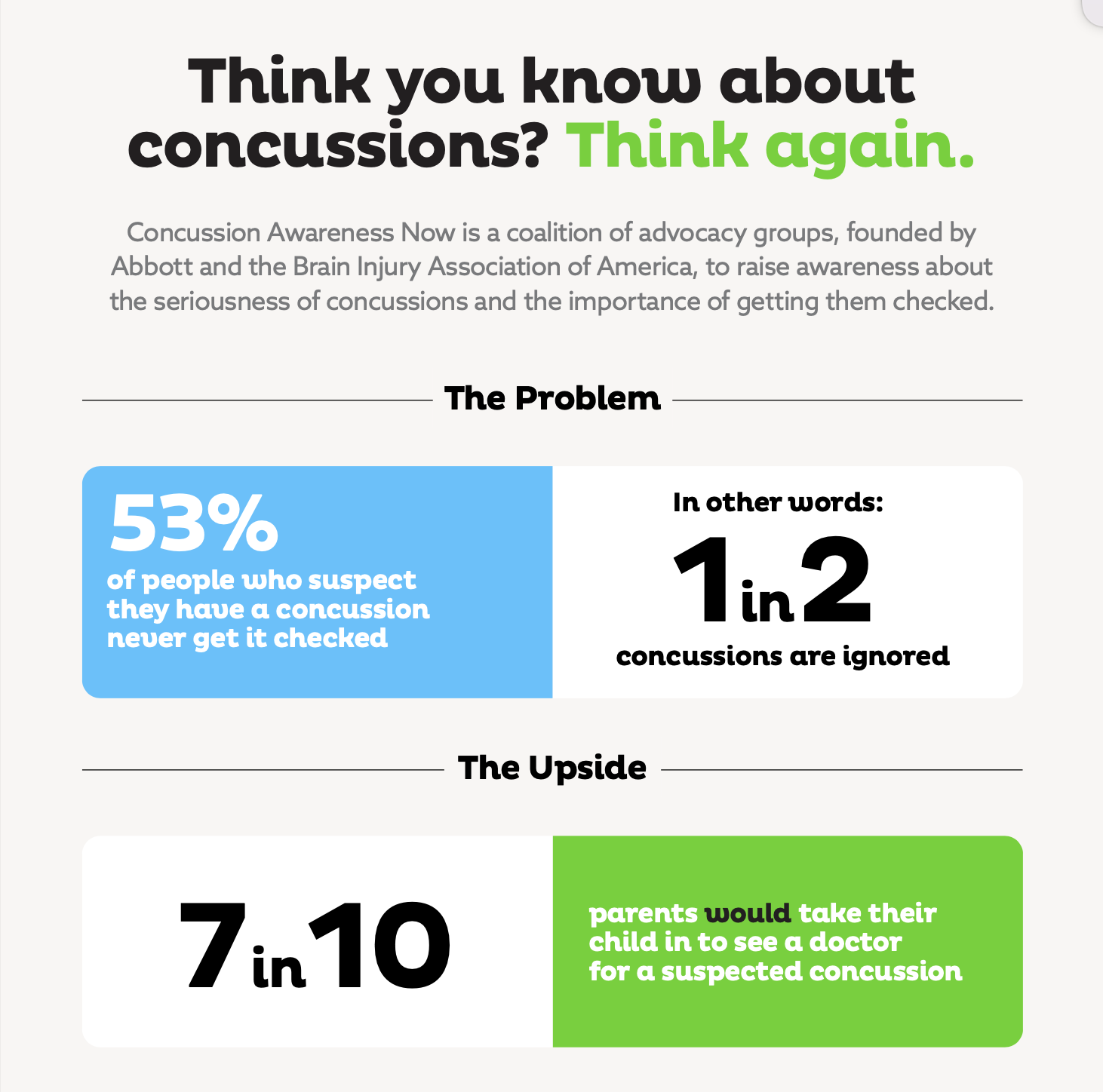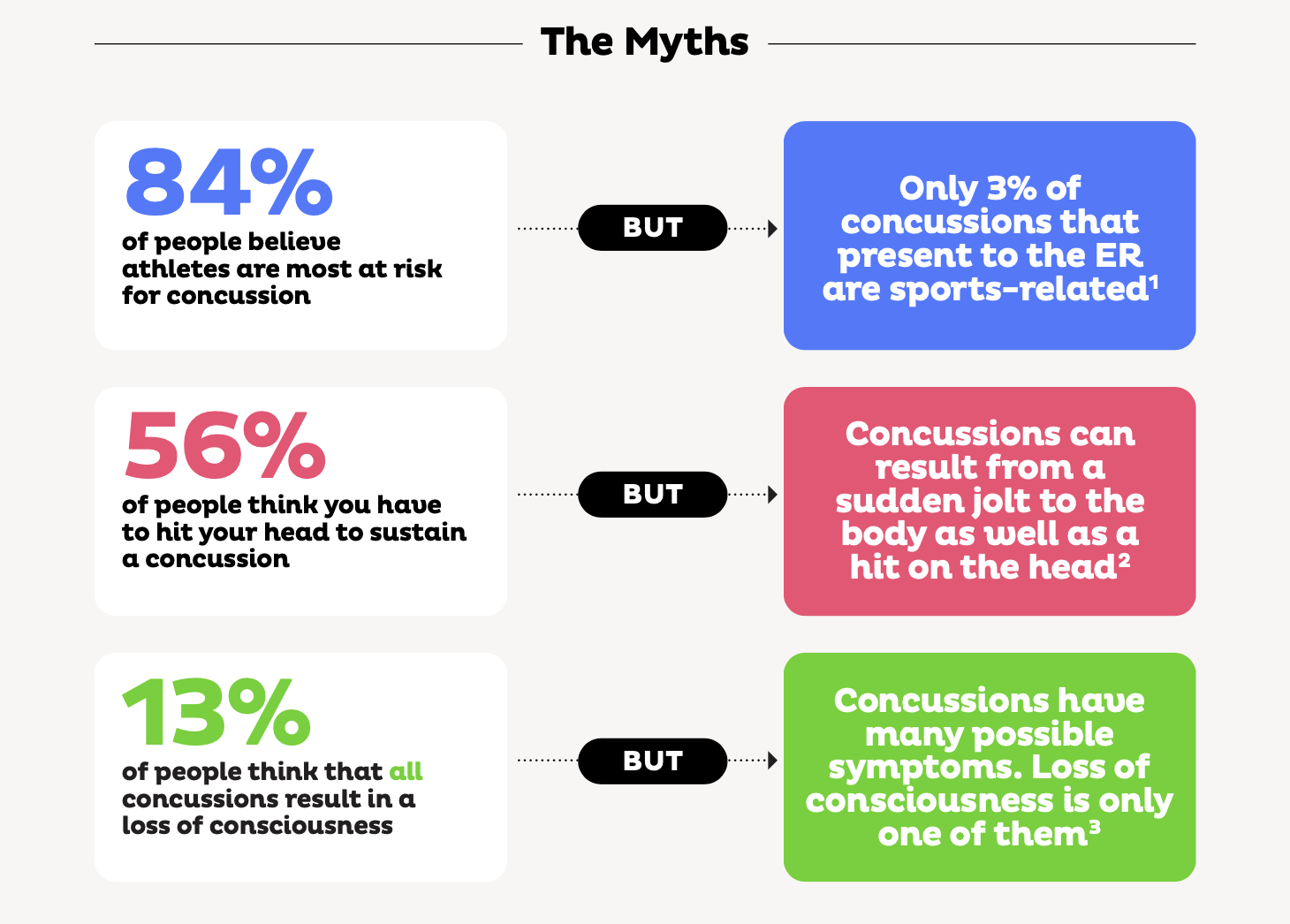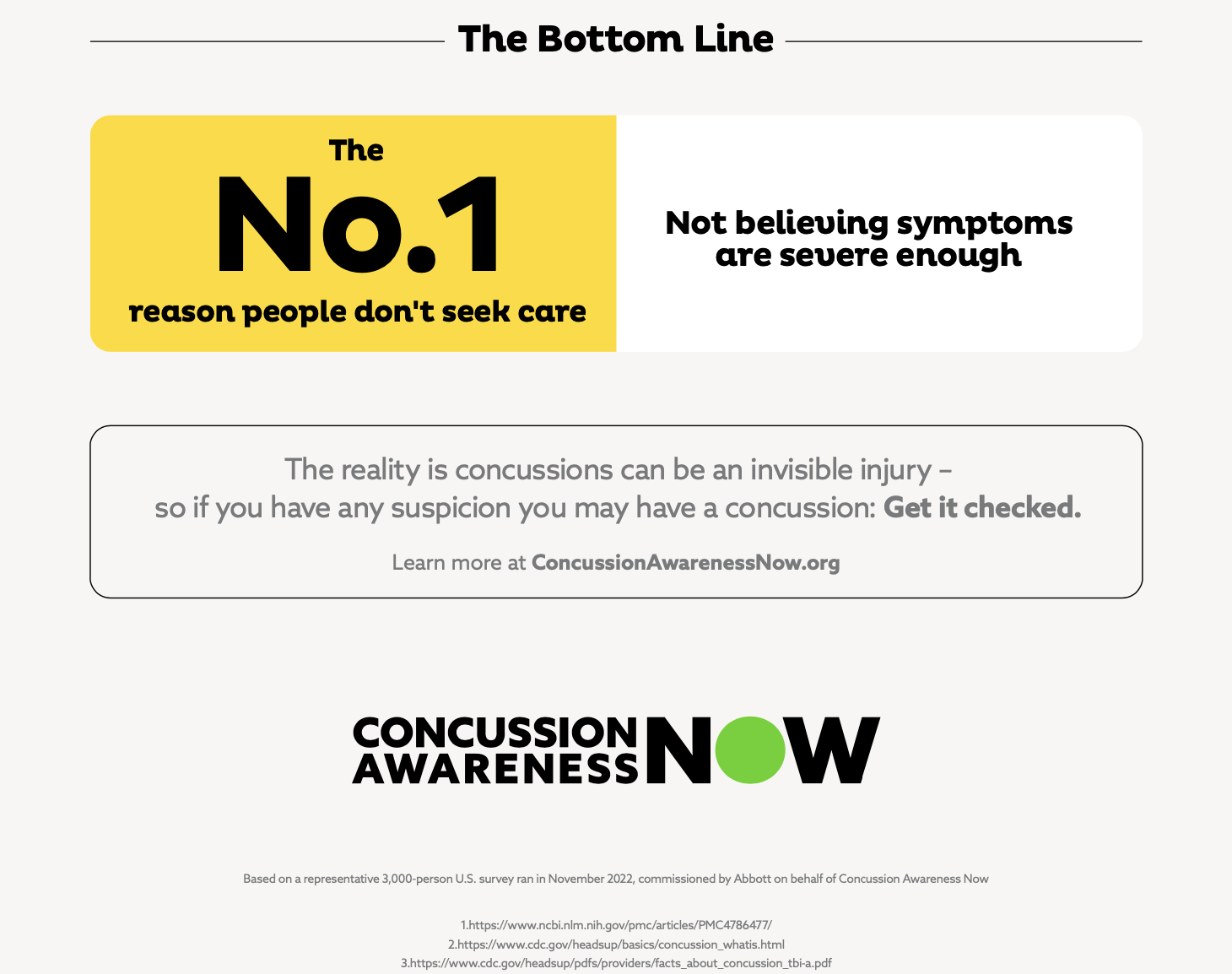 Organizations with Resources:
Brain Injury Association of America
Brain Injury Association of Michigan