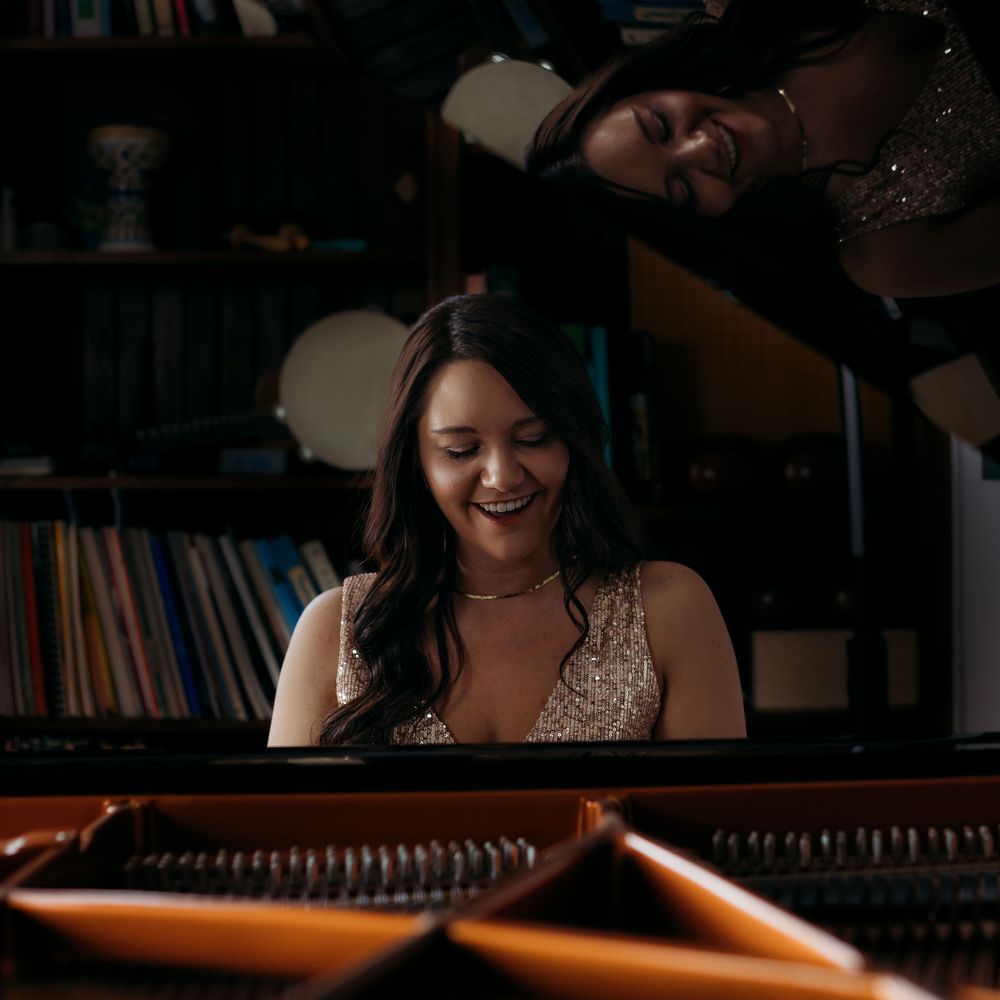 A Musician made in Michigan
After sustaining a life-changing brain injury and the sudden loss of her mother, West Michigan singer-songwriter, Caitlin Cusack is finding healing through music and is driven to share it to inspire others to learn and grow from their own experiences.
Caitlin creates catchy, singable melodies accompanied by piano while incorporating vivid storytelling influenced by her upbringing in musical theatre, church music, and formal classical training. Her music is often moving and motivating, fun and relatable, exploring life through love, loss, grief, and growth.
Original Music & More
0:00/0:31

0:00/0:30

0:00/1:00